We are the guardians of the corn: A community in the Mayan jungle working day by day on the revolutionary mission of preserving ancient organic seeds at risk of extinction.
As genetically modified seeds and industrial agricultural practices spread throughout the world, ancient seeds that can be replanted after harvest are fading into extinction. 
Protecting the corn means ensuring the future of the seeds that have been here since the beginning and the future of our food. We cultivate endangered varieties of corn to share the seed with farmers everywhere and we invite the whole world to be apart of the fight to save corn!
support us on patreon to stay updated
Workaway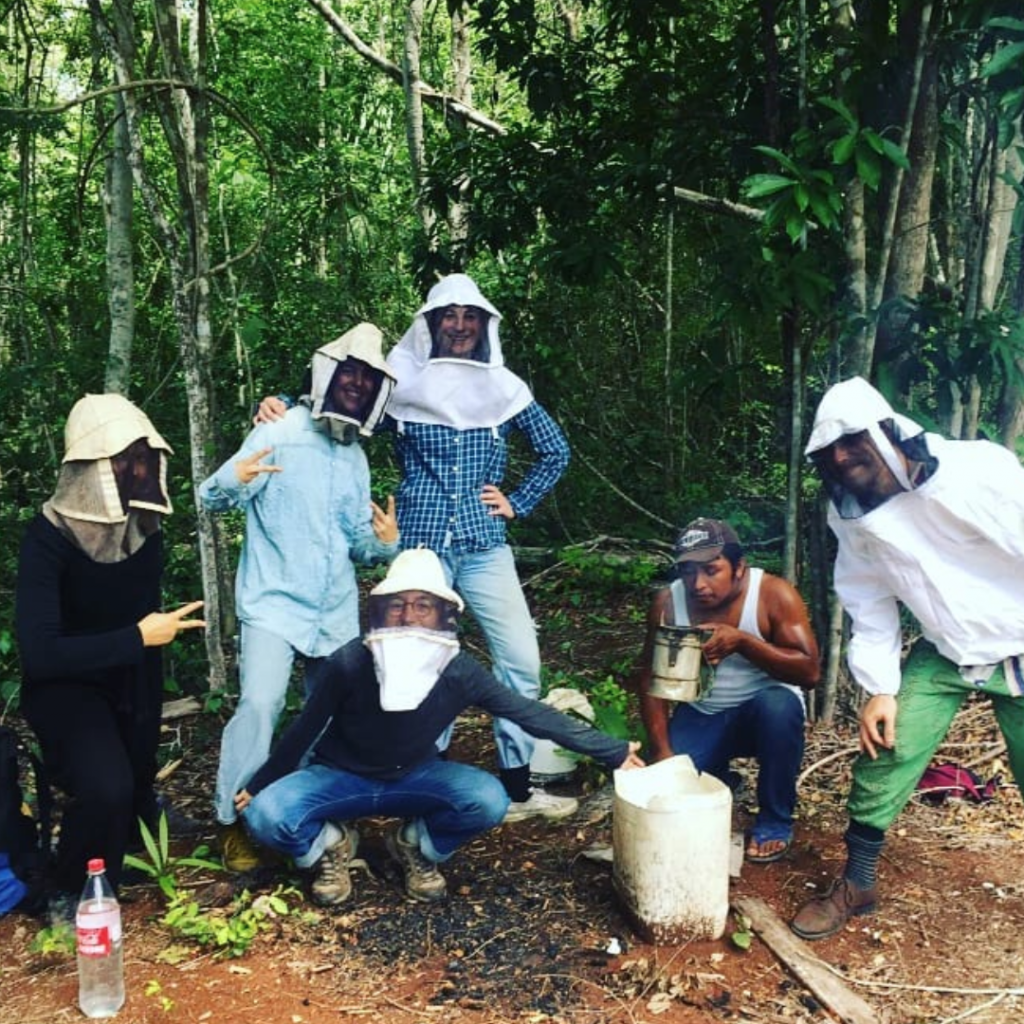 Help in our fight to maintain corn diversity by living and working on the farm together on the ground level
View workaway.info
Airbnb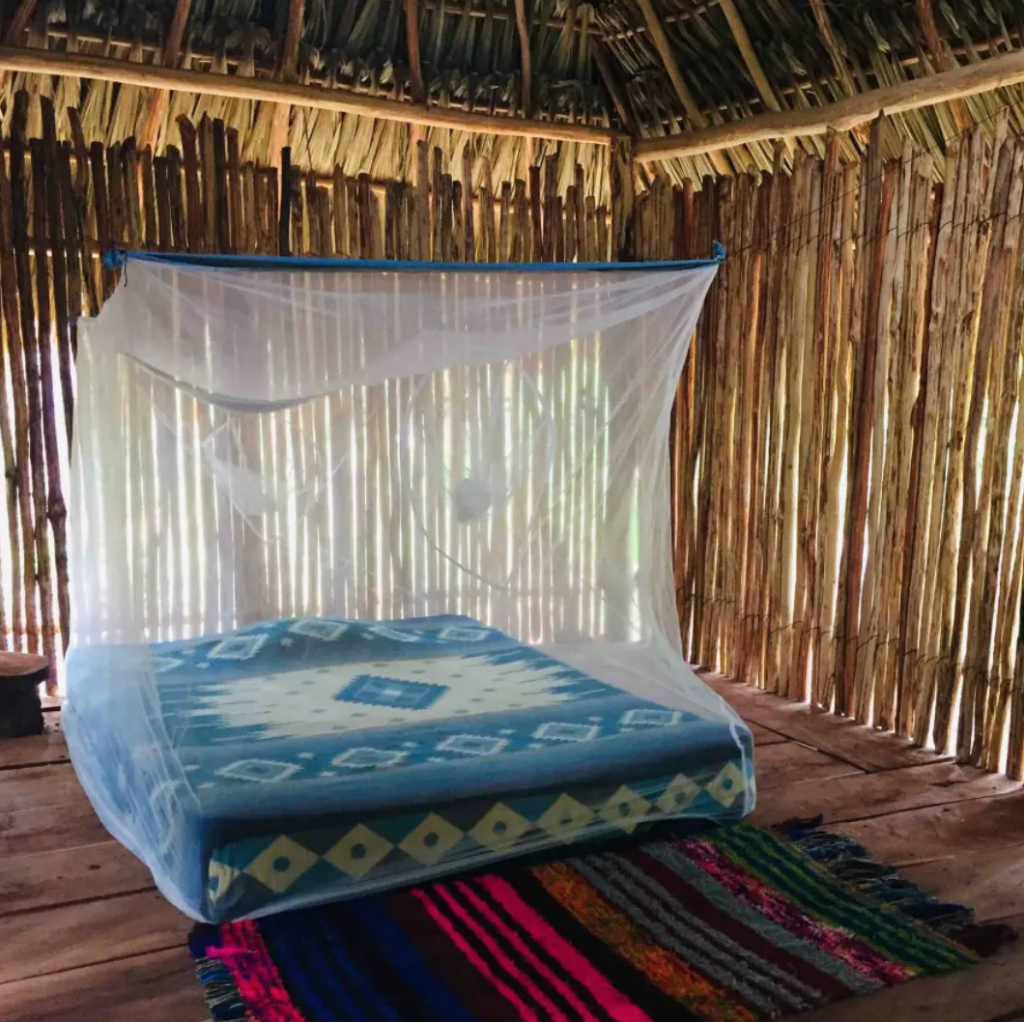 Stay with us to relax and enjoy the surrounding Mexican wilderness by booking your room on Airbnb
View airbnb.com
Classes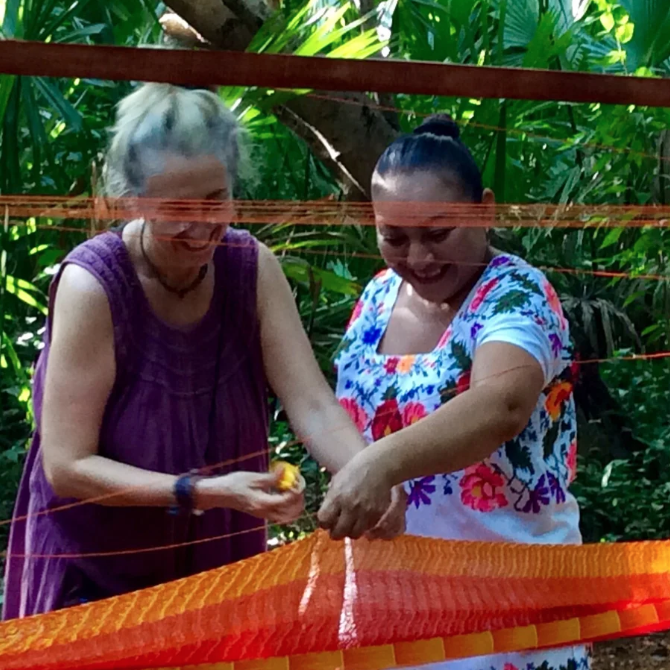 Learn skills like hammock weaving and making tortillas by the local community using traditional methods
View airbnb.com experience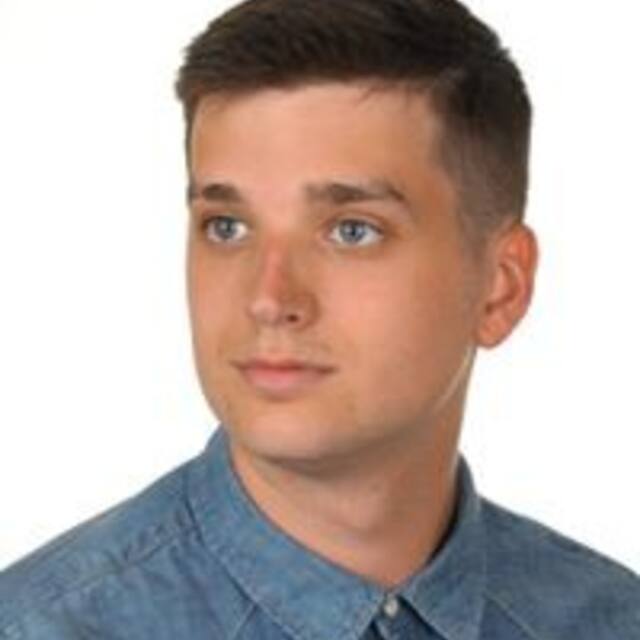 Kacper
Airbnb
We dont have words to describe how amazing was night in Republic of corn. But We will try. Thanks to the tree house, one of our childhood dreams came true. The house is equipped with everything that is necessary. During the day we could admire the beautiful colors of the jungle at night, the sky full of stars, which you can not experience living in the city. We fell asleep to the sounds of the living jungle and woke up to the birds singing in the morning. As we started our day after this wonderful experience, our host Victor was waiting for us with a delicious breakfast made from fresh produce he grew himself. Victor was not only a great host but also a good friend who supported us in the next steps of our journey. If you want to experience an exciting adventure and get a taste of the real Mexico. Republic of corn should be a must for you.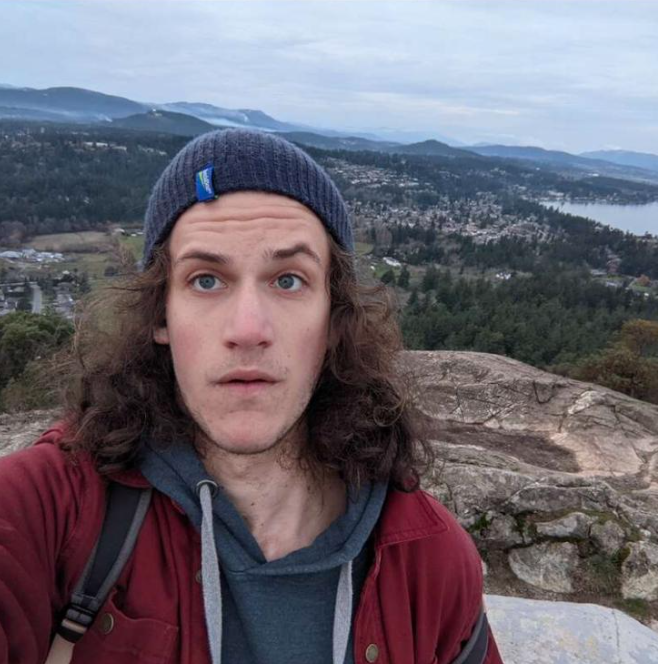 Kohel
Workaway
I spent three weeks with Victor and Lexie and it was an absolutely amazing experience. They were both incredibly gracious and welcoming. The days were filled with lots of good work, relaxation, incredible food, the best people, and some crazy adventures. I would highly recommend this place for anyone who is considering it. It's the perfect place for a change of pace! Viva la republica del maiz!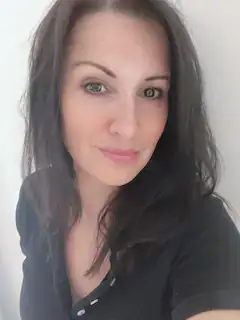 Margo
Airbnb
If you're reading this review this is your sign to come here. Don't hesitate. This will be the best decision you'll make on your trip. Victor and Lexi make everything very smooth and easy for you. Plan to spend time with them and learn at much as you can. Their hearts are as big as they come and they work so hard and play hard too 😉. There truly aren't words for how great our time was with Victor, Lexi, and the volunteers who also were staying. They were an amazing addition to the experience and it was a family environment even with our children. This was the highlight of our trip hands down. We can't wait to come back and see the fruits of labor at the Republic of Corn! It was heaven.
-Jason & Margo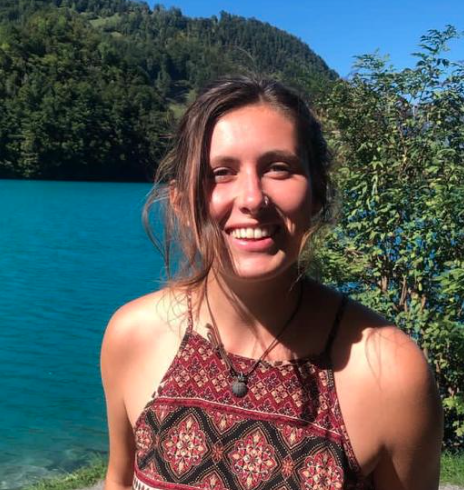 Julie
Workaway
This was my first workaway experience and has set the bar really high. Lexie and Victor were incredibly welcoming and opened up their home to me and 7 other volunteers over Christmas and NY. They have huge hearts and always tried to make sure everyone was happy and having the best time. We planted corn, cleared lots of the land with machetes, made new soil and planted lots of different plants. The work was really good and there was lots of time to relax and chill with other volunteers. We got to know the village and the animals well. I felt so at home there and this will be one of my highlights of my 6 month trip in Mexico. I will remember my time with so much love and happiness. Thanks guys!